5 Books To Strengthen Your Soul This Year
As we settle into the new 'normal' of everyday life, it is more important than ever to focus on creating a daily, or weekly down-time for your mind and body. We're diving into nourishing our souls, with our edit of the top 5 books that speak to your heart, and give you the courage to rise, and rise again. Our homebody souls here at Homebodii HQ have pre-read some of the most acclaimed books on the market, to bring you our best edit of these soul-nourishing books.
The best part is, you can read the book or download the audio…making your down-time unique to you. Dive in with us, to find your favourite book and uplift your mind!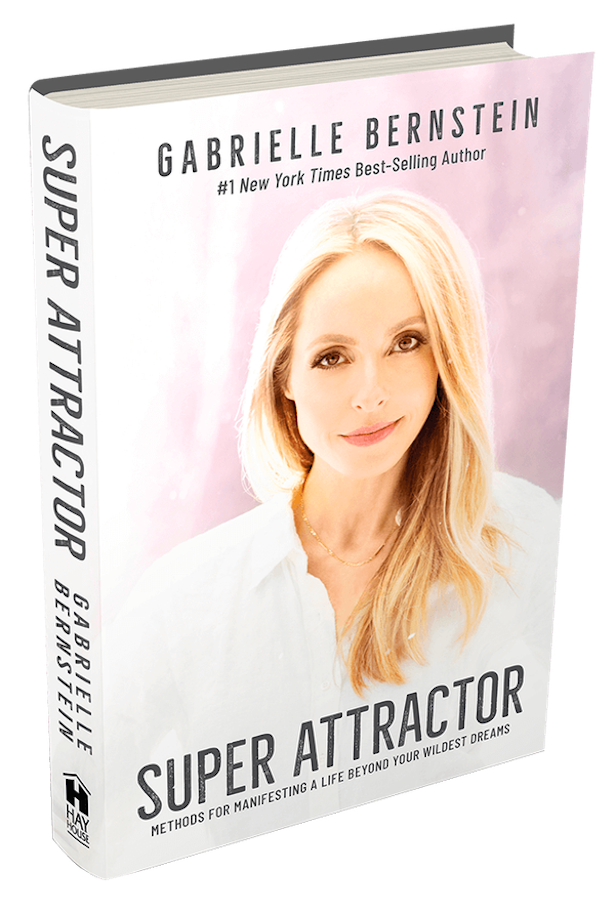 1. 'Super Attractor' - Gabrielle Bernstein
'Super Attractor', by Gabrielle Bernstein is written in an easy first-person narrative with methods for attracting dreams, people, and goals beyond your wildest dreams. Especially coming off the back of a year like 2020, finding tools to open yourself to attracting positivity couldn't be more important. We've found it the perfect companion to do life with.
2. 'Daring Greatly' - Brené Brown
An inspiration to be courageous in the most beautiful way, is the best way to describe this book, by Dr. Brené Brown. Brené Brown challenges everything we think we know about vulnerability and dispels the widely accepted myth that it's a weakness. She argues that vulnerability is in fact a strength, and when we shut ourselves off from revealing our true selves, we grow distanced from the things that bring purpose and meaning to our lives.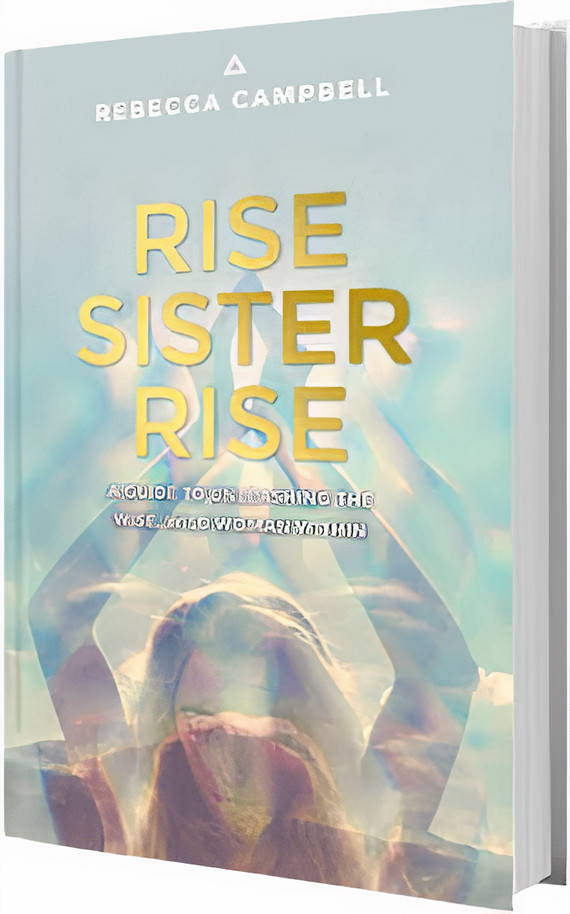 3. 'Rise Sister Rise' - Rebecca Campbell
Full of tools, contemplative questions, rituals, and exercises, 'Rise Sister Rise', by Rebecca Campbell will inspire you to listen to your intuition and act on it. A focus on gathering the courage to be seen and heard helps you to know your worth, and to heal the world around you by first healing yourself. The perfect book for your 'me-time', allow yourself the chance to truly, deeply thank and love your mind and body for all that it does.
4. 'Radical Compassion' - Tara Brach
A deeply heartfelt and important book, 'Radical Compassion' brings integral practises for mindfulness. Teaching tools for cultivating compassion in our everyday lives, Tara Brach offers us a life-changing experience to open our awareness with love and healing.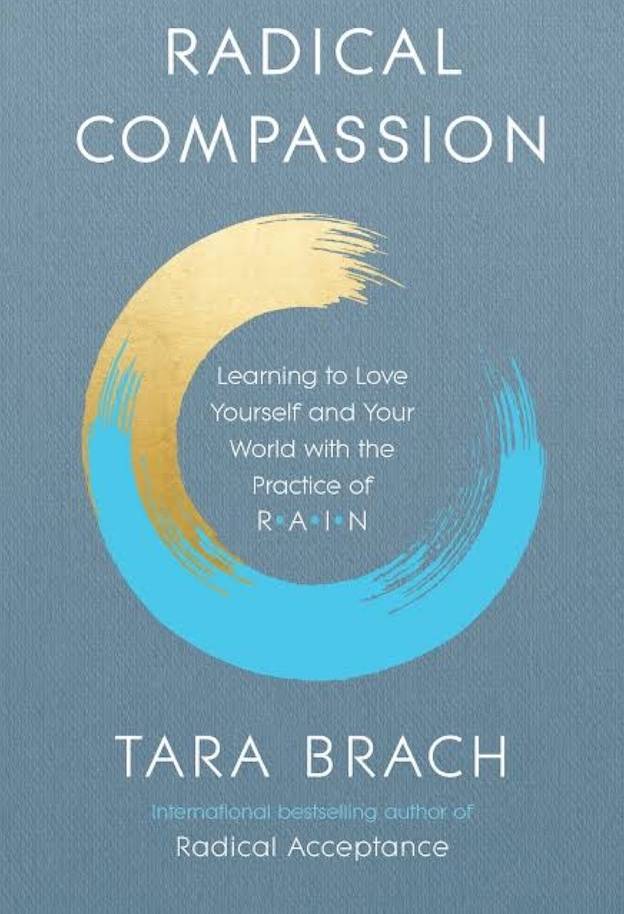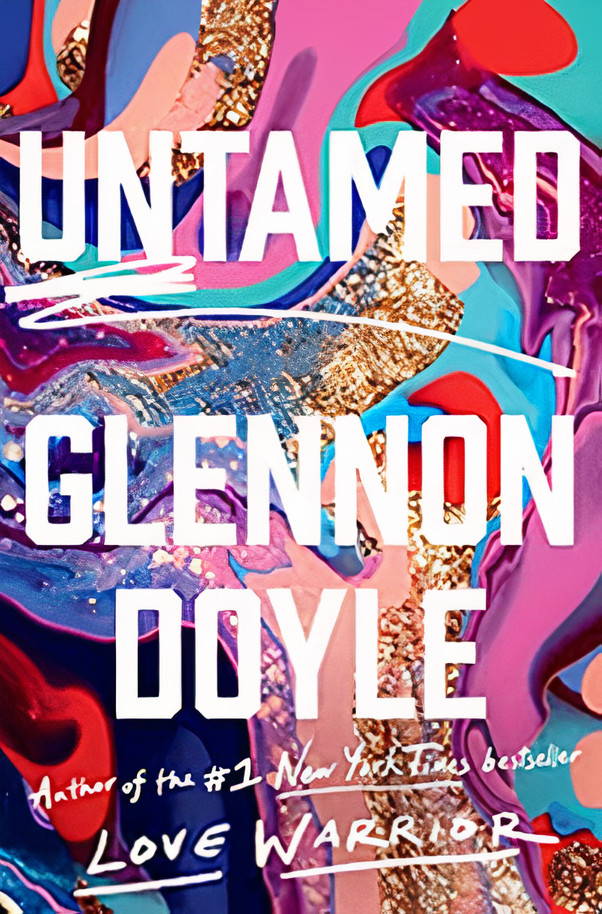 5. 'Untamed' - Glennon Doyle
A revealing and powerful memoir from Glennyon Doyle, the activist, speaker, and bestselling author explores the joy and peace we discover when we stop striving to meet others expectations and start trusting the voice deep within us.
Happy reading, beautiful homebodys!
Settle down somewhere comfy, take a few deep breaths, and dive in…