Our Valentine's Vibe for 2021
Valentine's Day was born as a pagan festival, involving sacrifices to the god of fertility. And yes, since then, the celebration has included a long journey of flowers, secret admirer letters & 'oh no I'm single' life moments… well no more! The new age, new normal Valentine's has arrived. It's the self love movement, the love is love celebration, with your part time lover, full time friend & Galentines gals.
It's the quintessential time to hone in on sending big love to everyone in your life as well as your gorgeous self.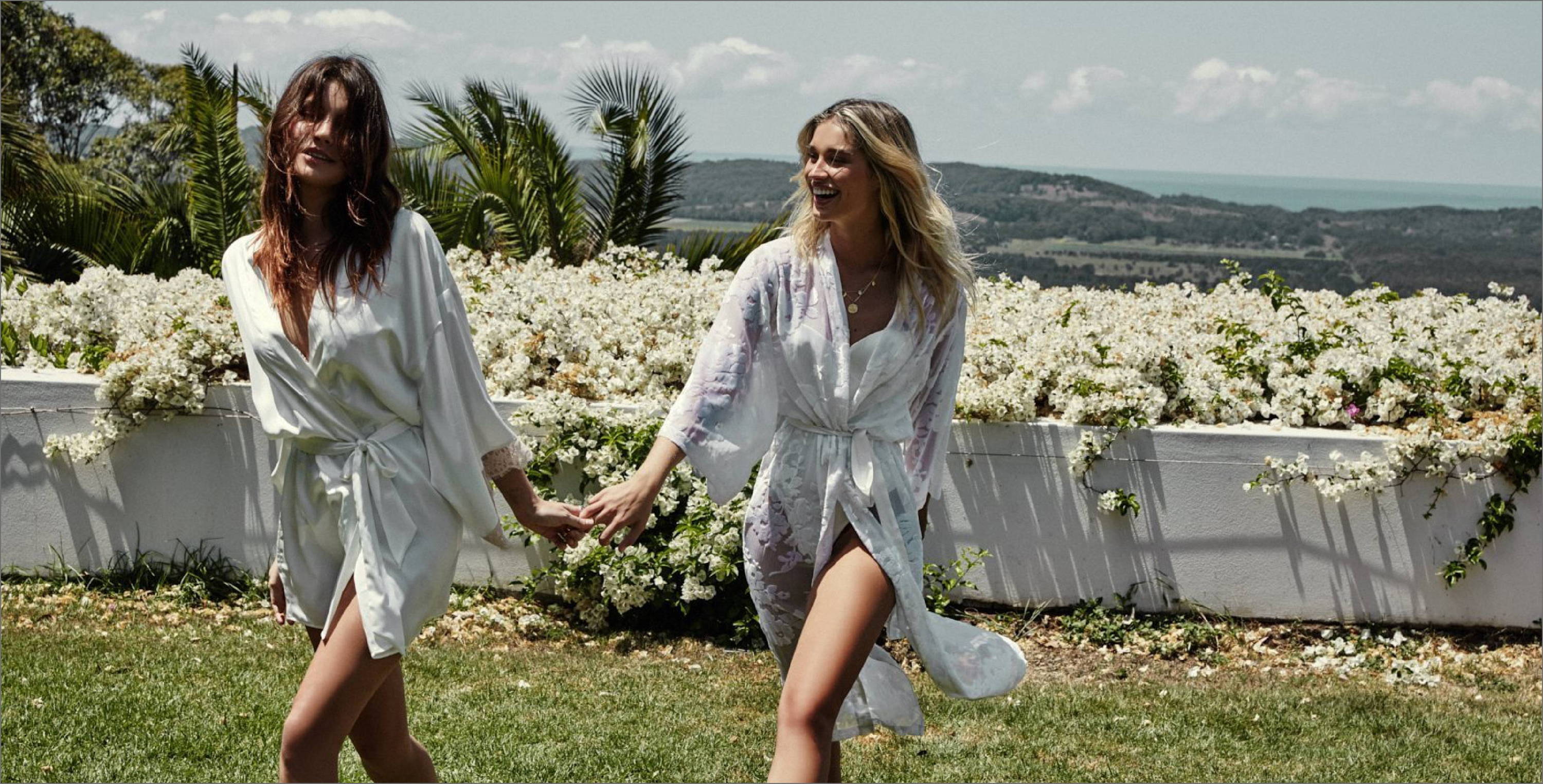 At Homebodii HQ we workshopped our favourite ideas for connection that conjure up the warm and fuzzy feelings & create memories with the great loves of your life (and we're not just talking SO's…you decide!) Here's our rundown of what our 2021 Valentine's Day is looking like, for your inspo!
First of all, we are officially establishing the Valentine's vibe for 2021 as a celebration of self love, memories, and most of all, pressure-free! We've all had dinner and a movie…it's kinda yesterday. Why not treat yourself to a relaxing spa night, or a sunset picnic with your girls? Our Valentine's vibe for 2021 is all about the experience.
We've curated a list of vital vibe ingredients for your sunset picnic this Valentine's Day…
Begin with a fresh baguette. Add the perfect cheese (looking at you, Brie!), and pour a splash of a good wine. Stir the soul with a good book or poetry, just to indulge your main character energy.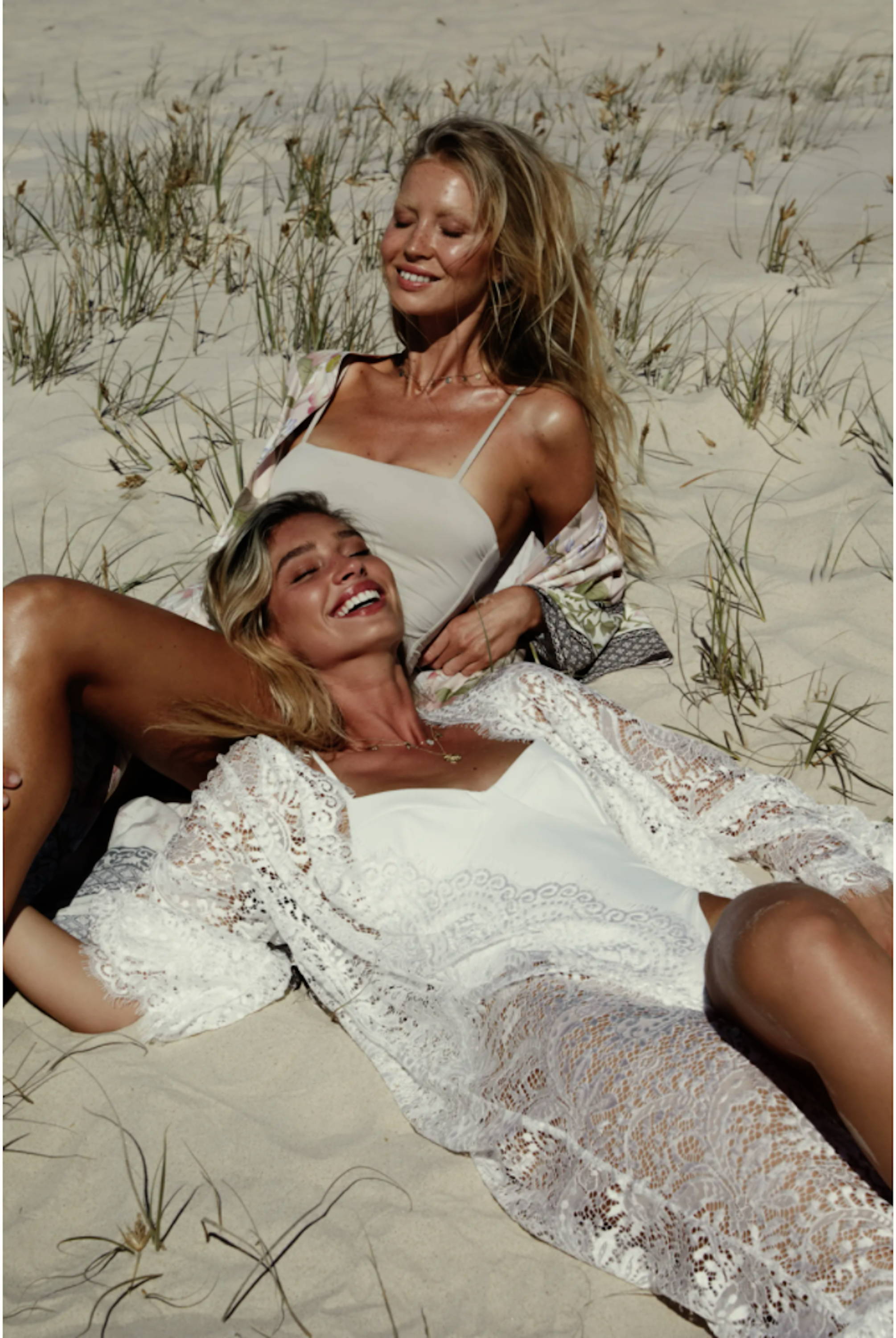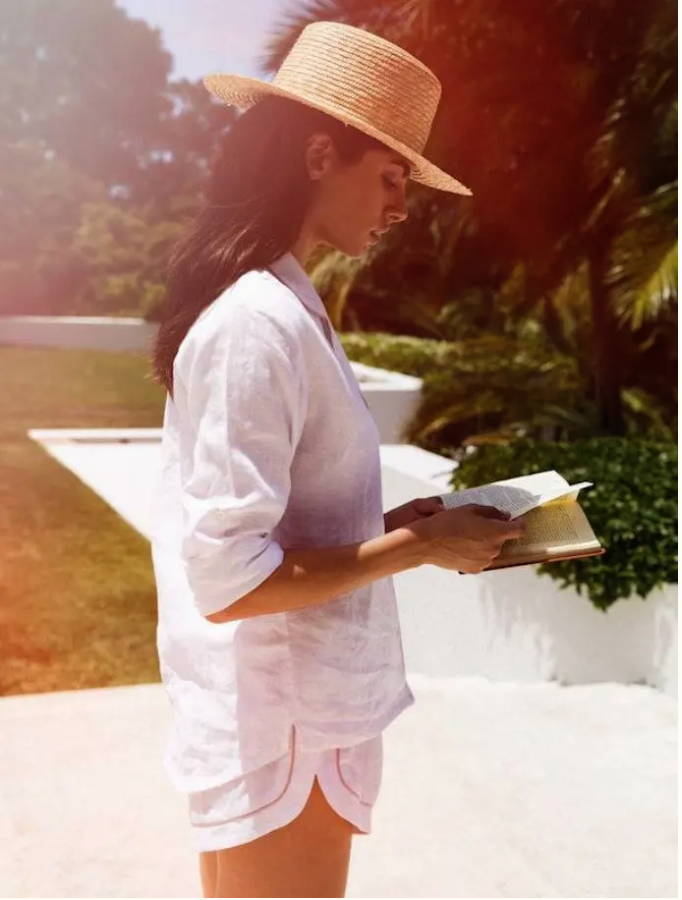 Single and ready to mingle? What about a little dose of magic? Light some candles, sit down, and write a letter to the universe about your ideal lover and all that they bring. Get specific! Manifestation is the key to the ways of our world, so indulge all your wildest dreams. Hide it next to your bed for future reference.
The only rule is: NEVER let those standards drop!
Anyone else love a good spa day? Why not relax and rejuvenate this Valentine's Day, embracing the comfort of your soul. Throw a little bit of magnesium salt, or Epsom salts into a nice hot bath, add some essential oils (we recommend lavender, chamomile, or rose, but whatever you have in your pantry is perfect!), and pop some heart chakra music into the Spotify search bar.
Close your eyes, and let any pressures wash away. Heaven!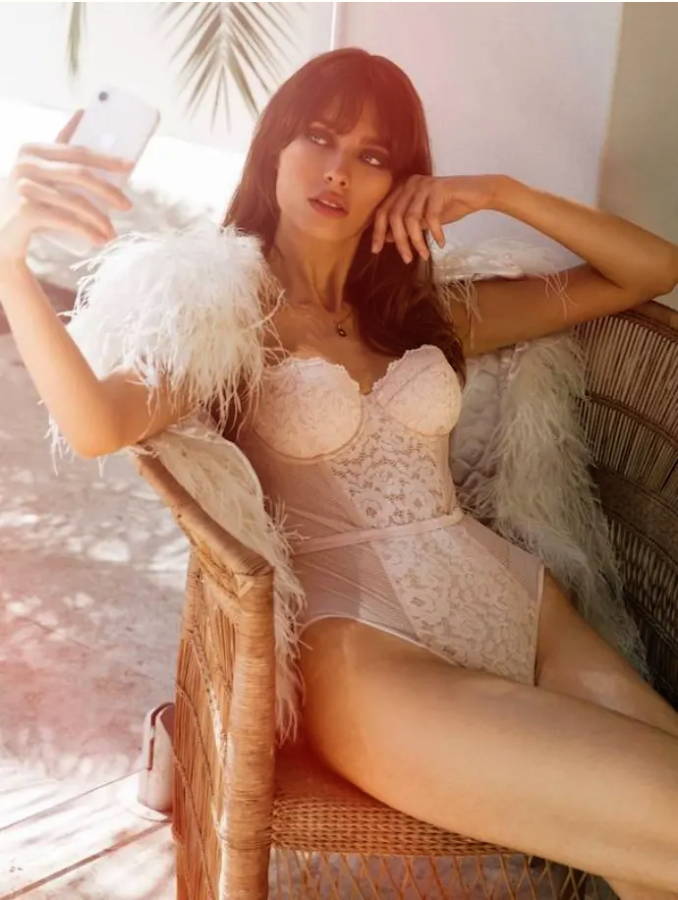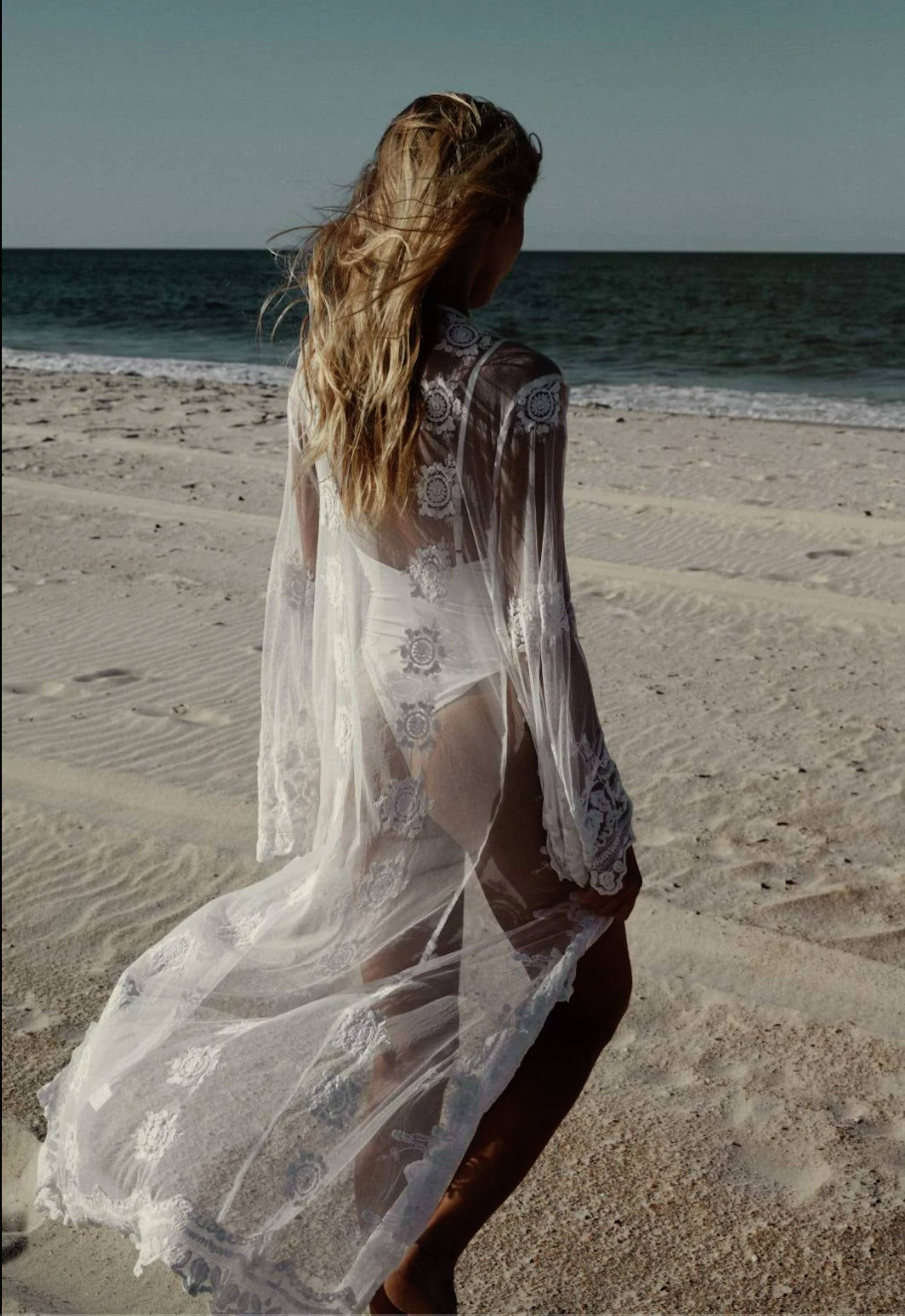 No, we're not talking vampires this Valentine's! Make your twilight swim something you'll remember forever. It could be at the beach, your pool, or a waterfall, but wherever it is, use it as an excuse to feel any negativity wash off your skin, and accept all the love and health Mother Nature exudes. Make your twilight swim your own – tailor it to how YOU are feeling, and what you need.
Our only suggested rules? Clothing is optional, but pizza and wine are essential!
This can be done with that special someone, your girls, or in the comfort of your own solitude (sometimes this is more cathartic!). Light some candles, take a digital detox, play some golden oldie tunes, and get dancing! Think prom night in your living room, or the singing-into-the-hairbrush days of your childhood. Allow yourself to just move – no-one's watching! Turn your mind off, and let yourself fall into the music.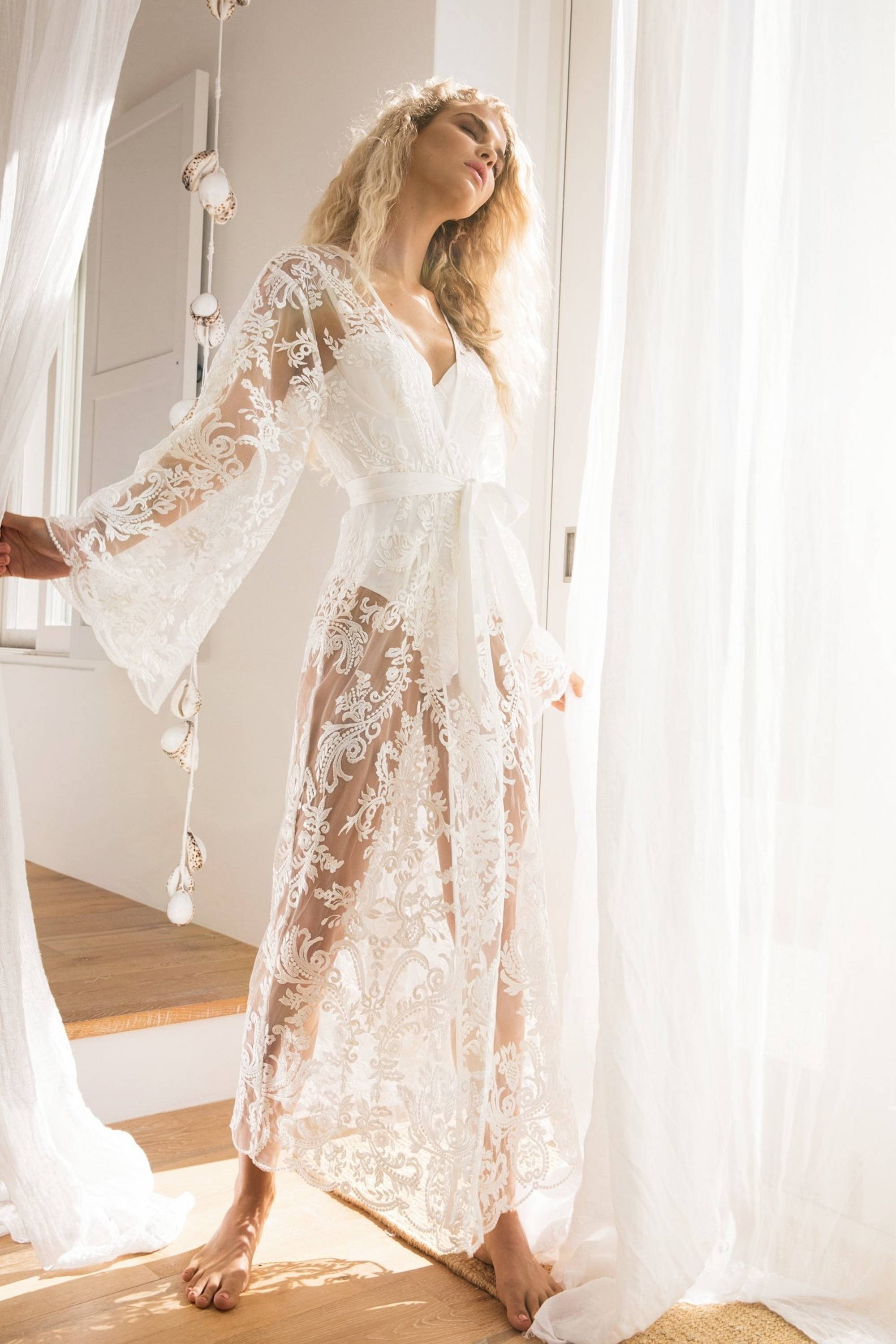 What are you doing to embrace your energy and empowerment this Valentine's Day? Let us know below, we'd love to find even more ways to create the perfect Valentine's Vibe.