We are comfortable in our own skin, and space.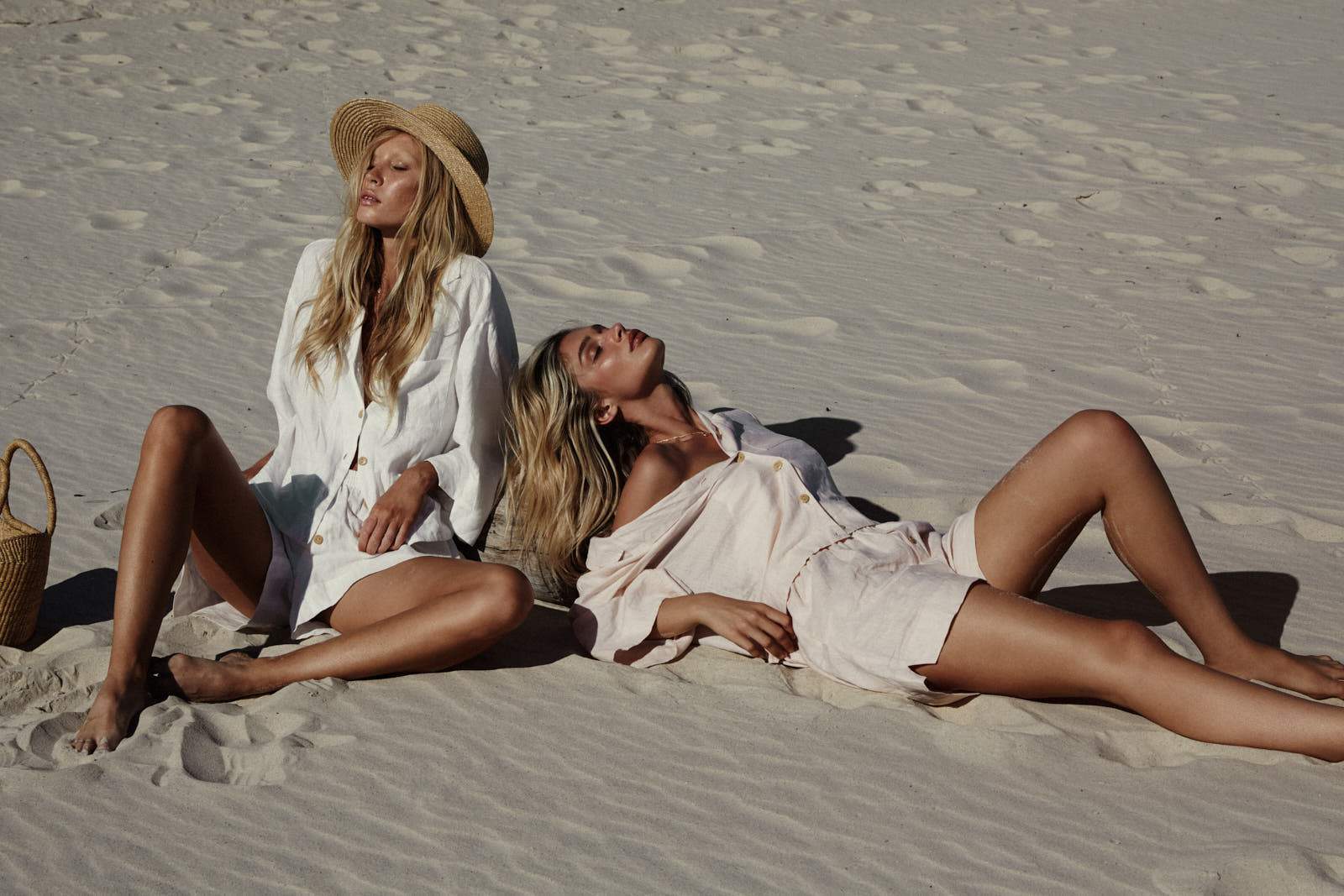 Would you sleep better knowing your pyjamas were made fairly, and from sustainable materials? Us too.
We can all play our part in driving fashion to be more sustainable. At Homebodii, we understand how important it is that our industry continues to improve in this area.
We're the first to admit that we're not yet 100% sustainable. But every day we take steps to achieve our goal of creating and delivering consciously.
We've built long-term respectful and mutually beneficial partnerships with our manufacturers and suppliers, based on the highest standards of ethics and professionalism. They are truly part of the Homebodii family.
Our sustainable range is thoughtfully designed using beautiful, cruelty-free natural fabrics.
These unpredictable times have shone a light on something different for all of us. At the heart of it, haven't we all asked ourselves what really matters? What is it that brings joy to our hearts and makes our souls sing?
Within our humble Homebodii world we reflected on what we felt was most important. It came down to three things. Our families and homes, nurturing our bodies, and feeding our souls. This inspired our Home Body Soul Series.
.
Exciting News for our Brides to Be - our Pacific Fair Homebodii boutique is proud to be able to offer you and your bridal party a personalised Bridal experience in store!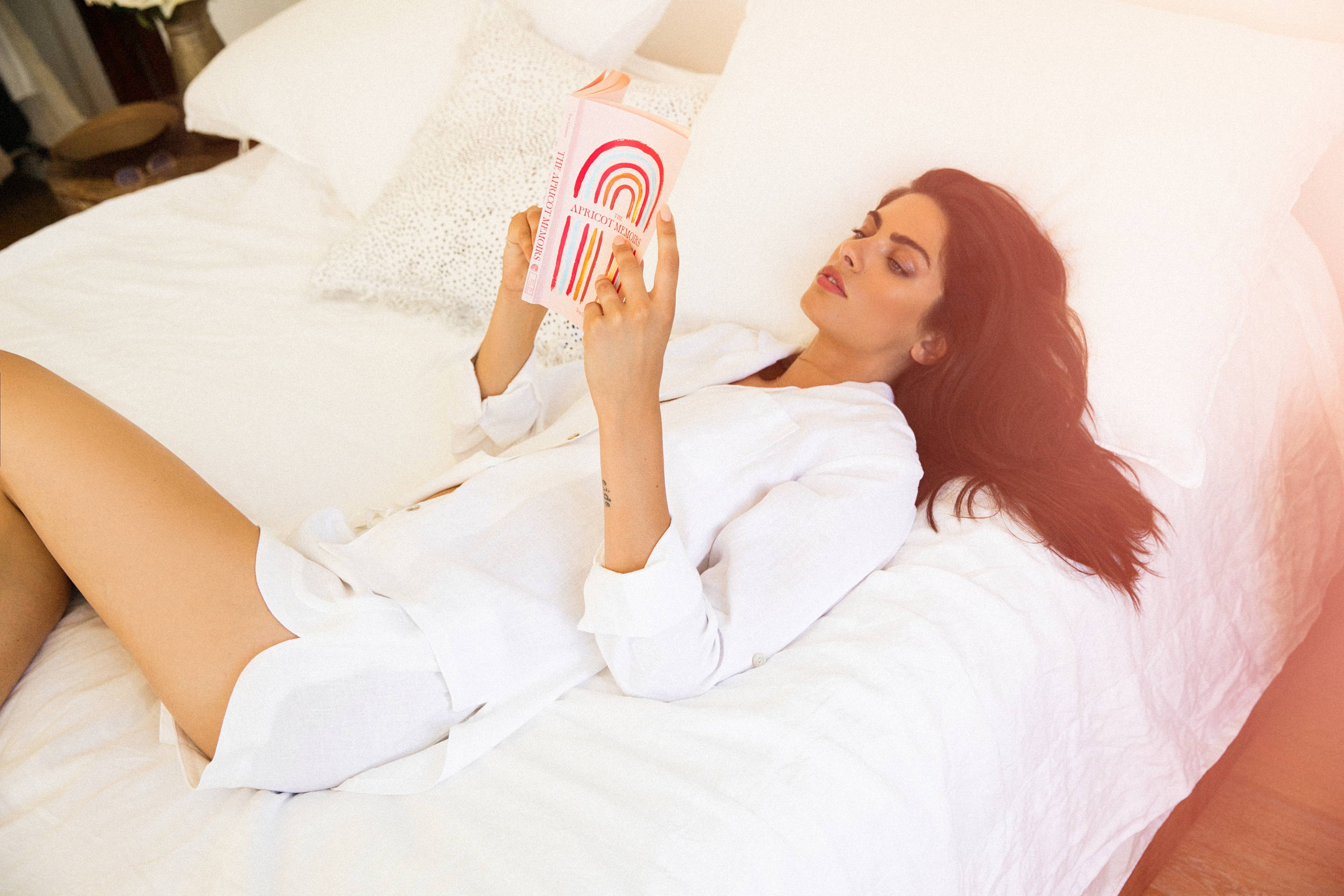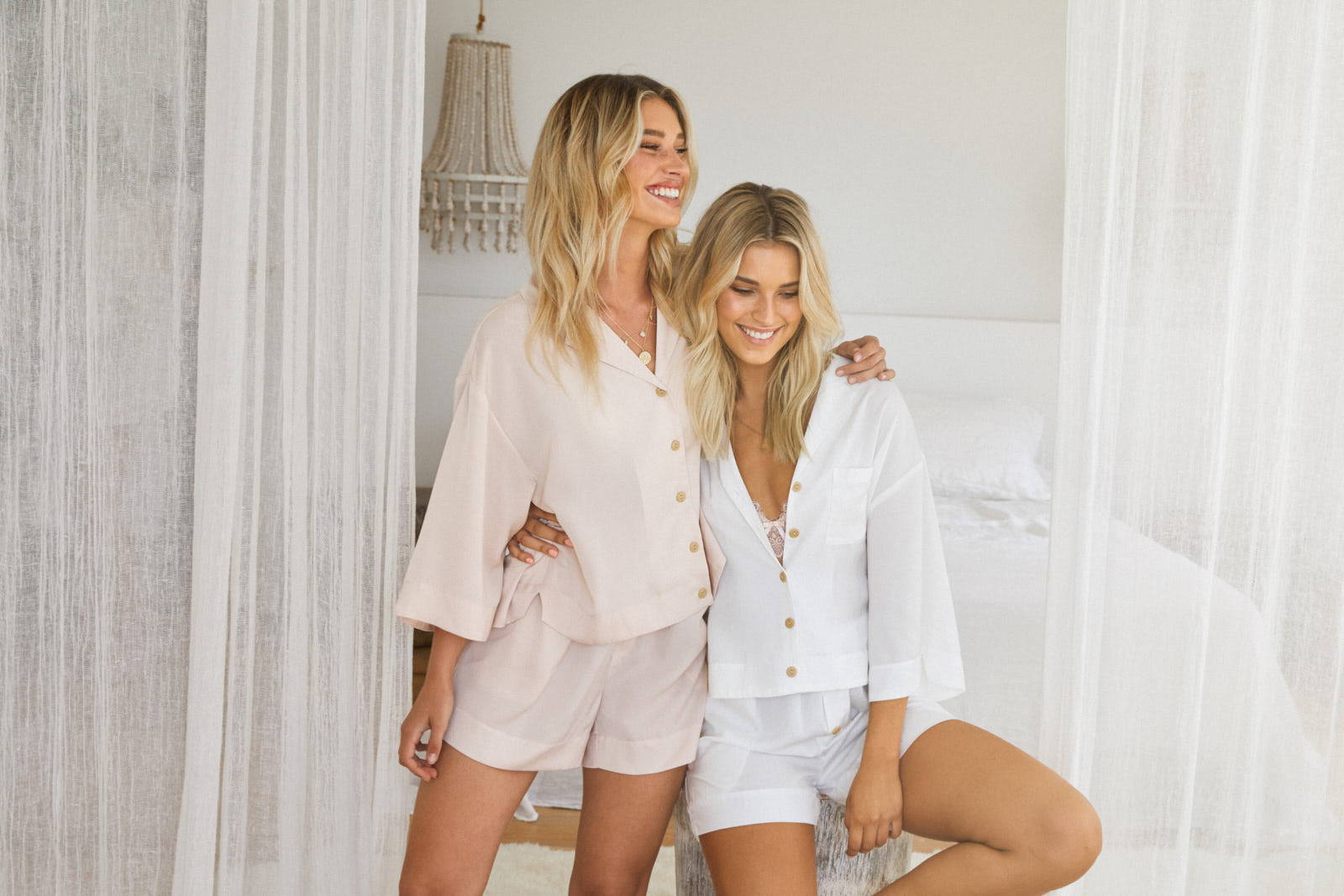 At Homebodii we believe in the importance of giving back to our community. We've been fortunate to have two incredible charities that we've supported for a number of years.
They are Macleod Accommodation Support Service, a refuge for women and children escaping DV and The Pyjama Foundation, which provides opportunities for children in foster care.
We are truly grateful for the work they do and proud to support them on their journey. Thank you to our beautiful customers who contribute by purchasing from us. Your help means more than you know.